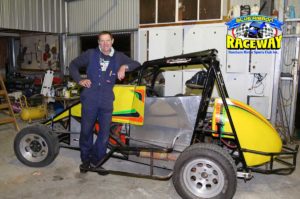 Kalkee is set for a weekend of speed with the annual Blue Ribbon Raceway Speedway Carnival set to take place.
The two-day race meet will be held on June 11 and 12 with speedway drivers from across Victoria and South Australia in competition on both days.
The gates will open at 2pm on Saturday with the speedway action starting at 3pm, while Sunday's racing will start at 1pm.