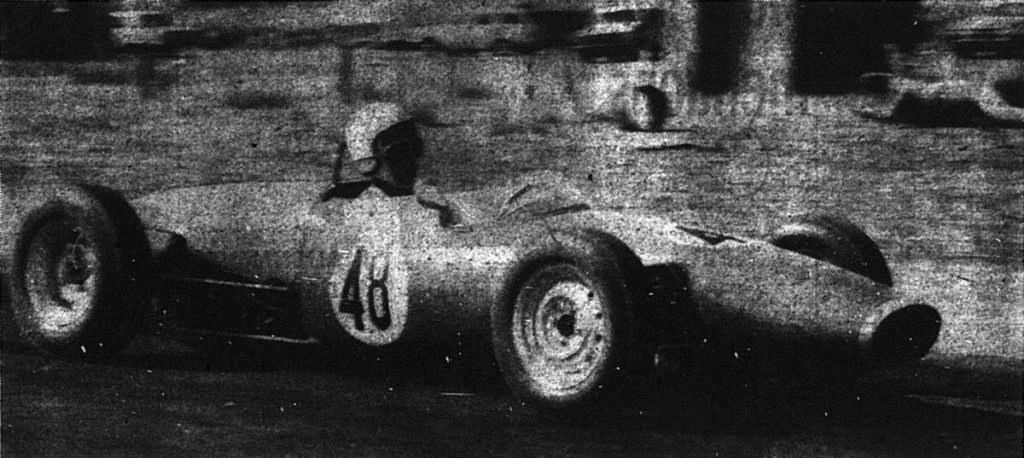 Horsham's new Renault and Peugeot dealer, Tom Edgar has had a long motor racing career in hillclimbs and circuit racing.
He started competing in hillclimbs around Horsham in 1954 in a Wylie car owned by Dan Ladrigan. Tom then drove a Simea in circuit racing at Phillip Island, Wangaratta and Horsham before getting a supercharged MGTC capable of about 100 miles an hour.
He started building his sleek Elfin racing car in 1962 and finished it in 1963, using some of his own parts and some from the Elfin works in SA.